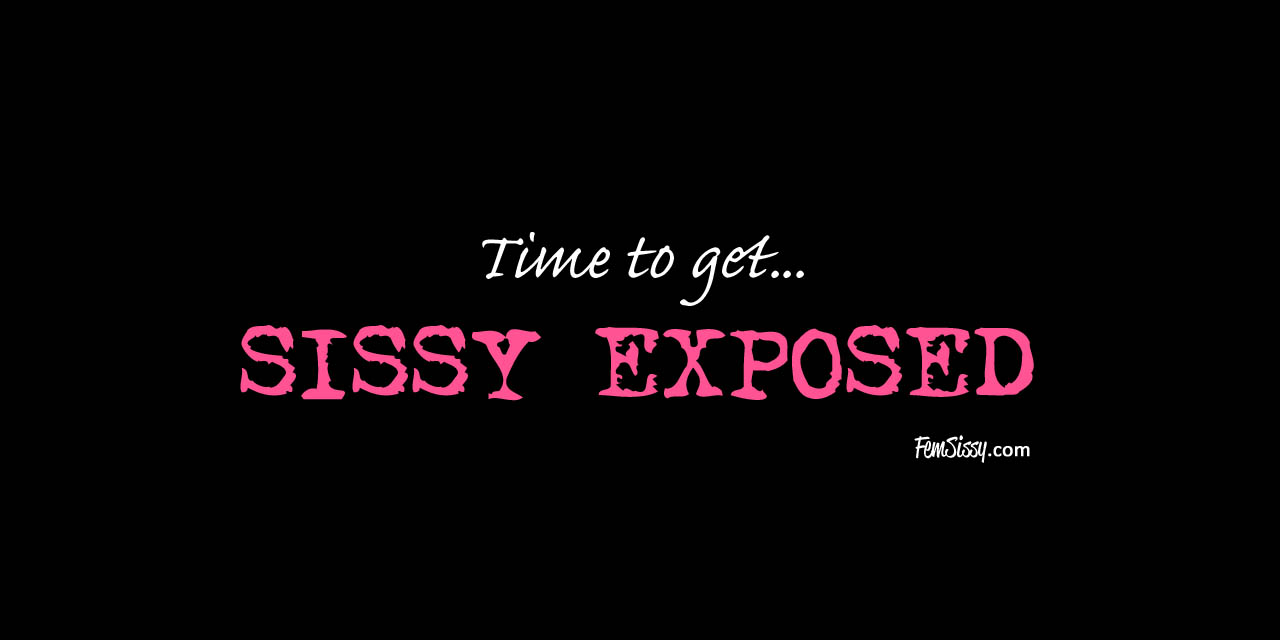 Everyone knows that if you crave sissy exposure you want to get exposed on FemSissy.com. This is your chance to do just that!
Steps to Get Exposed
Send a tribute of $5 and up!
Submit your stuff.
Get exposed!
Step 1: Send a Tribute
Send a tribute using one of the methods below:
Cash App: $GJCM
Gift Card: Send via Amazon to Princess@FemSissy.com or JenTribute@yahoo.com (Enter amount on amazon page).
Step 2: Submit Your Stuff
Submit your sissy pics, stories or whatever else you'd like using the submission form below.
Sissy Tip: Mention at the bottom of your submission that you sent a tribute for even faster exposure!
Step 3: You're About to Be Exposed
Now it's time to expose a sissy! Next your submission will get posted here on the website as soon as possible. Once it's live, if you tweet it out to us we'll even retweet you for further exposure.
That's all there is to it! Free free to include any special requests along with your submission! Oh and anytime you're craving more, just come back and do it again!