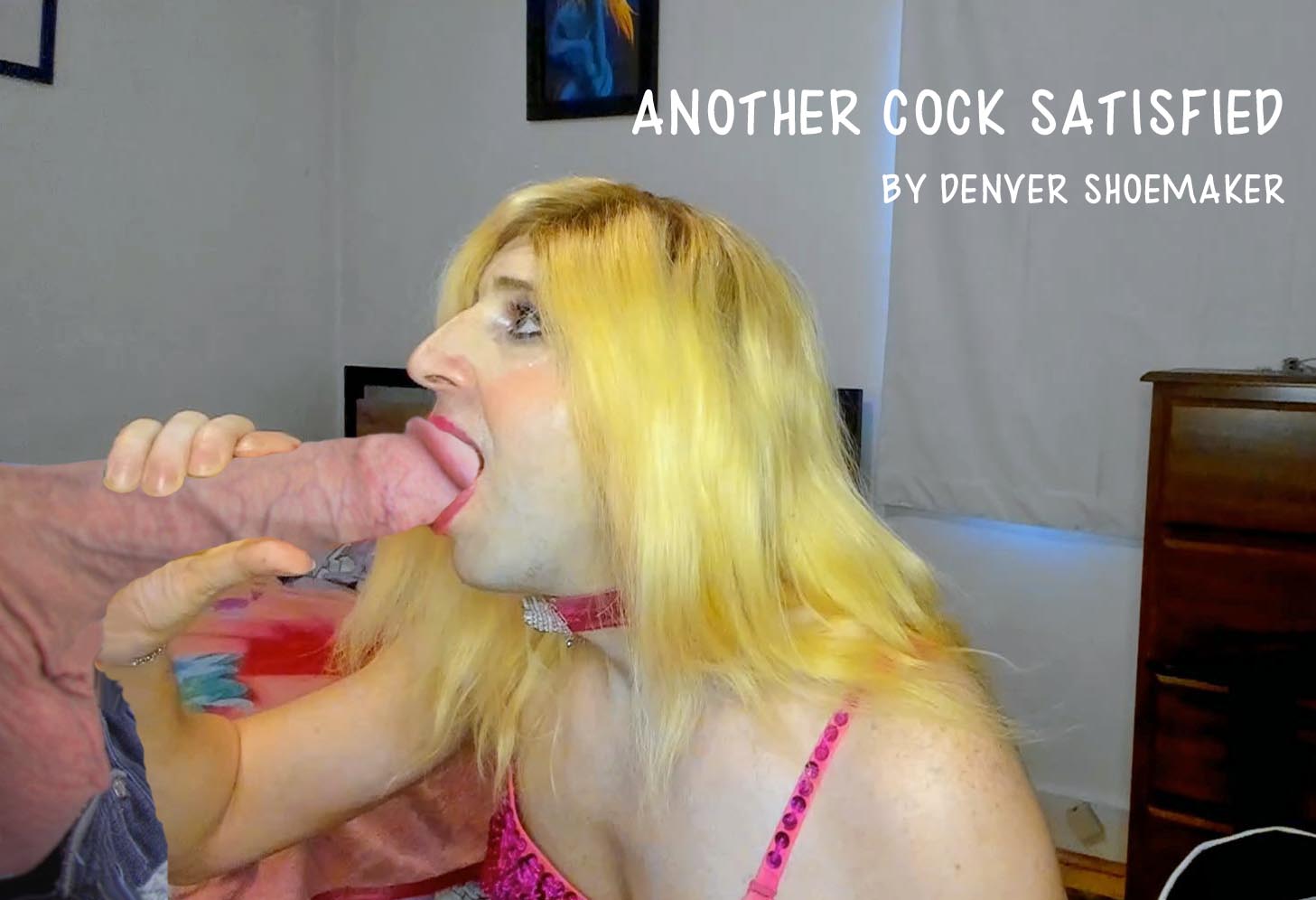 I tried to the fight the urge for years but I can no longer resist big cock. I'm finally ready to open up and admit it: I'm Denver Shoemaker and I love big cocks! There I did it and I'm proud of it! 
Being a crossdressing sissy, that's still a virgin with a very small penis, I have come to accept that women are out of the question. Instead I'm embracing my gay sissy side and slowly becoming the biggest dick sucker in all of Berlin, MD. Soon enough, I'll the best cock gobbler around and all the well built studs will be lining up for some of this hot head.

Here's a video of me practicing before sucking off the next guy. This just shows how dedicated I am to orally pleasing cocks.

Wish me luck on my journey toward satisfying my constantly increasing cravings for big cock. I love it!