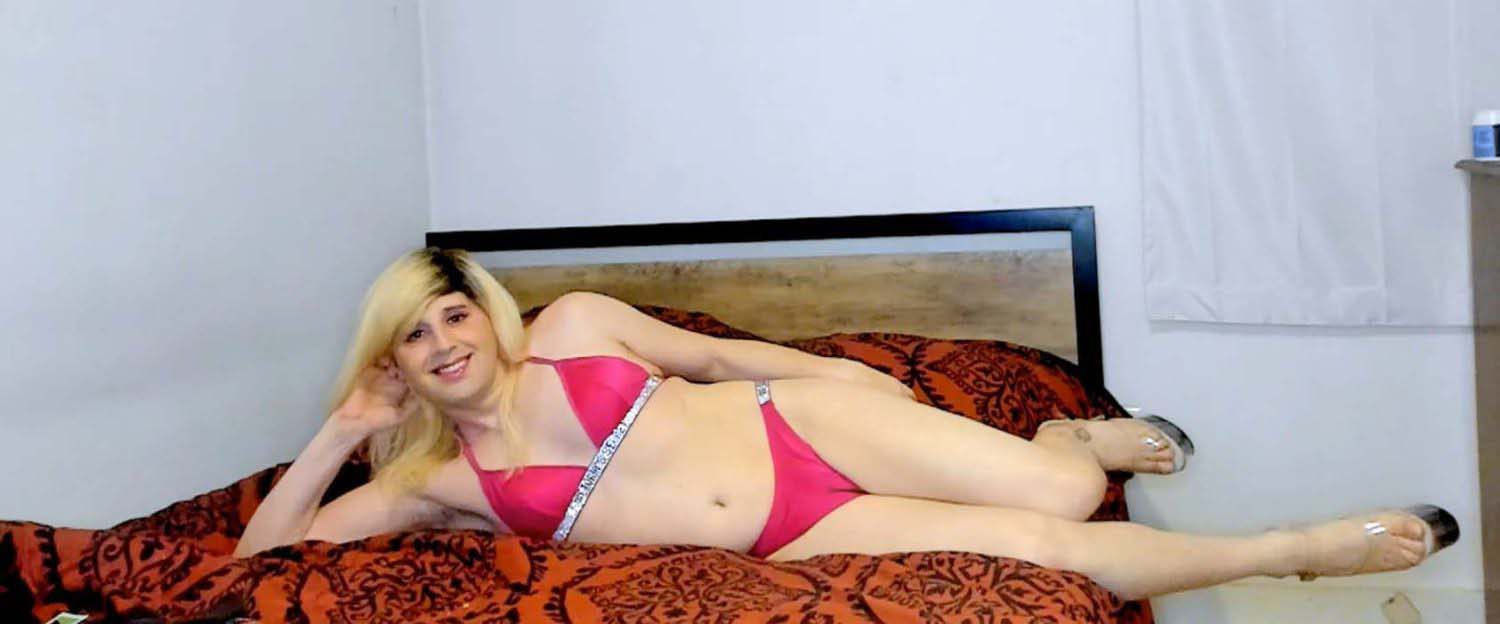 As spring approaches I can't help but think about showing off in my thong bikini. I'm Denver Shoemaker and I'm no stranger to wearing women's clothing especially bras and panties.
However there is something like super hot and such a turn on about prancing about in a tiny little thong bikini out on the beach in Ocean City. Who am I kidding? I even get a twitchy sissy clit from strutting around in front of everyone out on the boardwalk.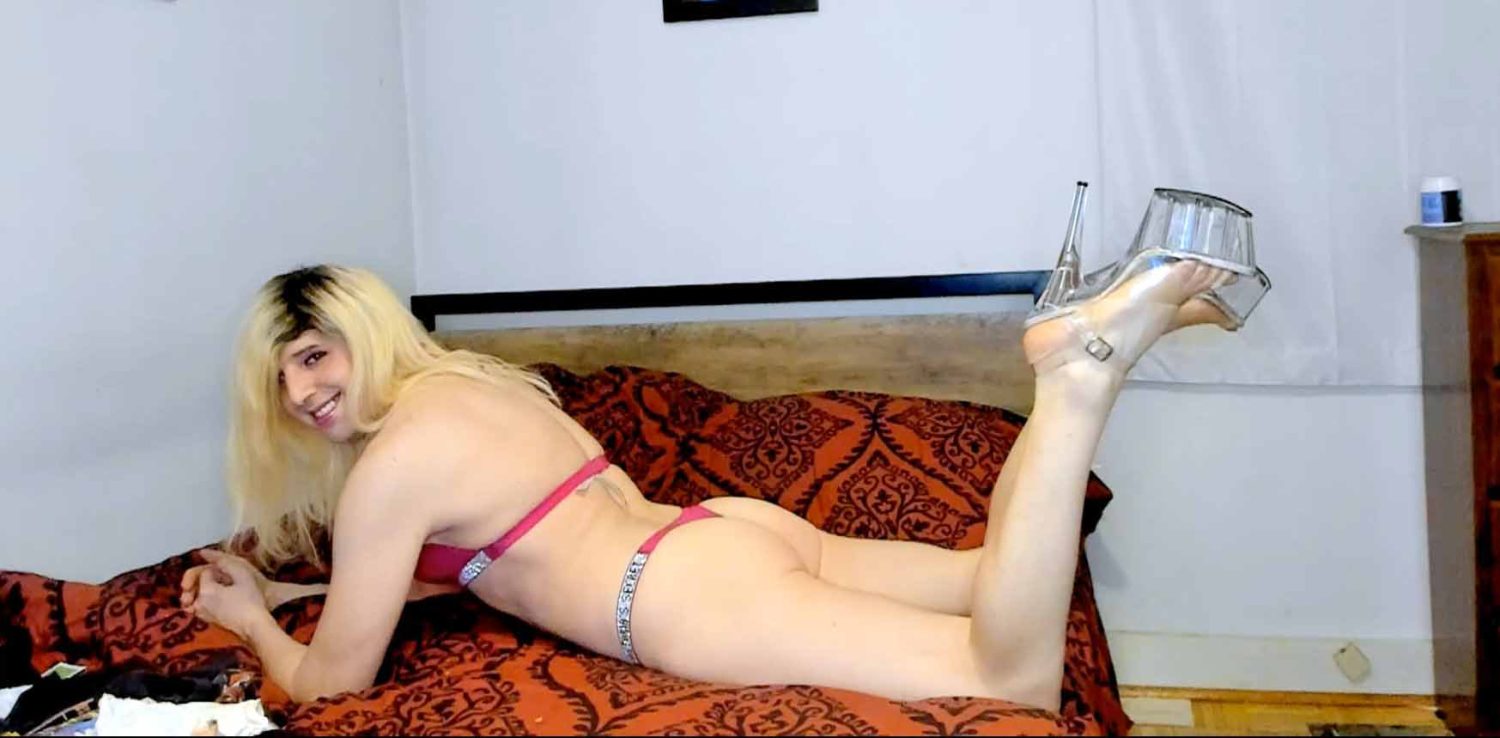 I love wiggling my cheeks in front of the girls to make them jealous and then jiggling them in front of the hot guys to get them hard.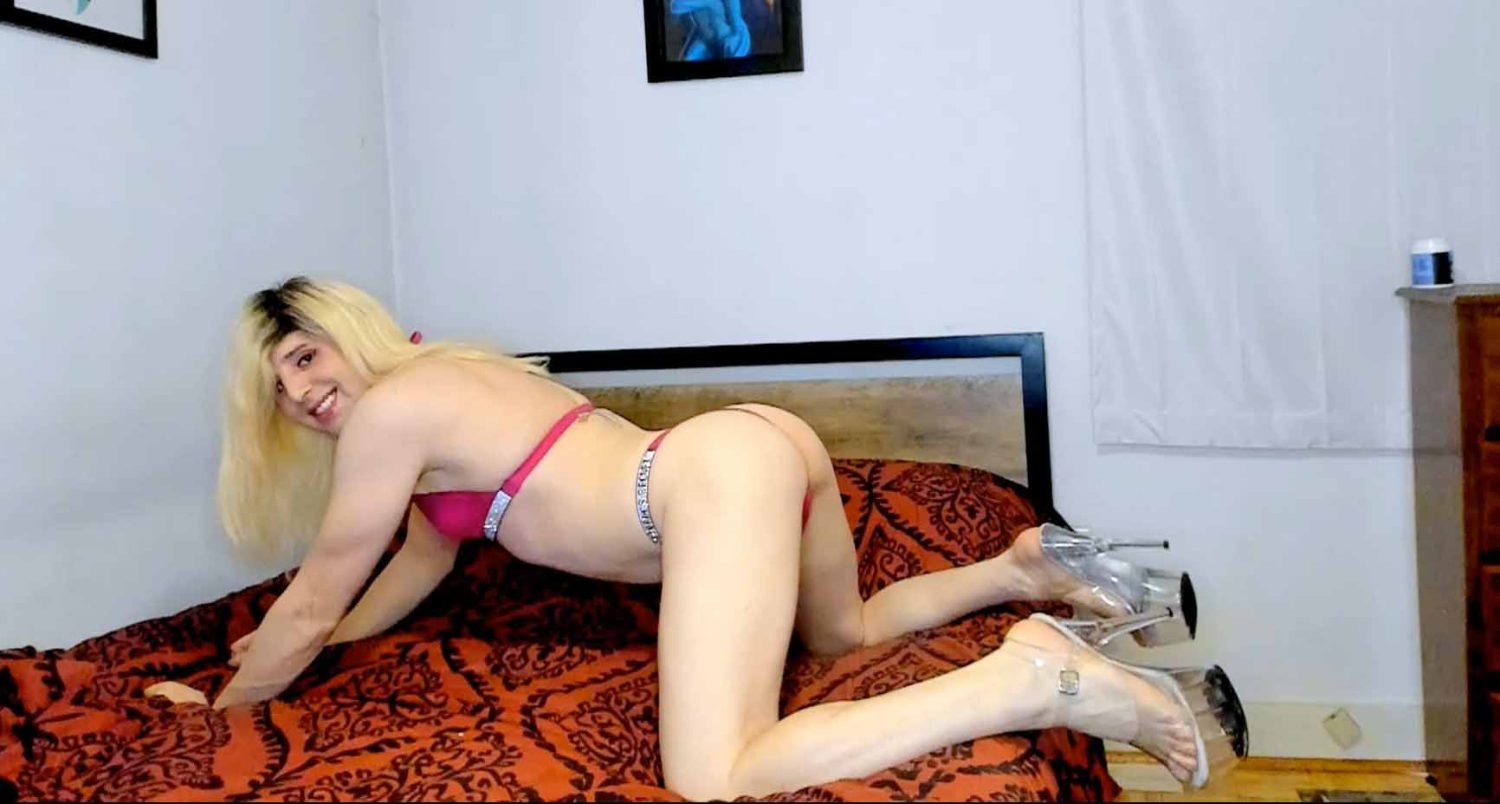 OMG! I totally can't wait till beach season arrives! I got so excited about it this year that I already nabbed a new bikini and just had to show off in it. If you like what you see then leave me a message in the comments below or over on twitter @SissyDenverita. Hopefully I caused some big boners to pop up for my thong cheeks!
– Miss Denver Shoemaker