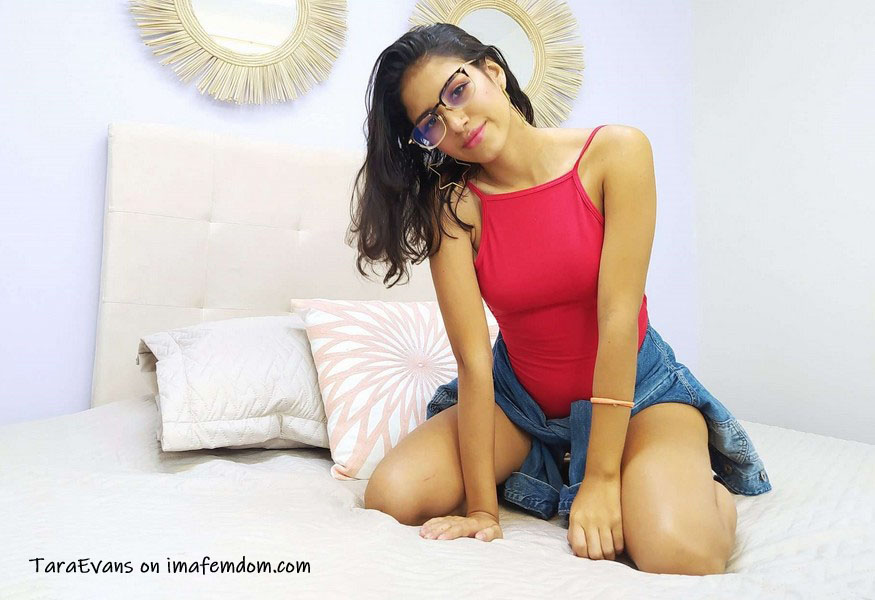 So many sissy guys just want to be one of the girls! In a way now they can and considering most of them already use dildos and vibrators like women do, it'll be even more fun. Now you can be one of the girls and get off on cam with a goddess. It'll be just two girly girls having fun with our dildos and masturbating together. How hot is that?
For those that want to get into naughtier stuff and different types of dirty talk, we can do that too. Just let m know!
Now get your dildo and other naughty sissy sex toys ready, ladies, and then come play with it on cam with me so you can be one of the girls!