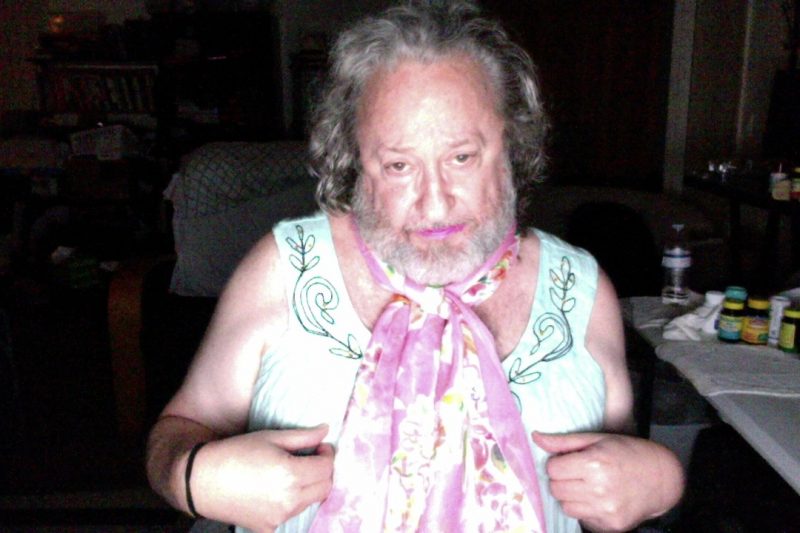 Sissy Billie is asking his former landlady Noel, to be his Forever Mistress. He knows this will be a shock to her and he knows she likes black men, so maybe Billie can be a slave to your black lovers as well. Sissy Billie just wants to serve you hand and foot.
---
Good look getting her to accept you as her sissy slave! Gotta make sure she knows you're more than willing to suck cock, do cuckold creampie cleaning duty and be used for whatever they please, all while wearing pretty sissy outfits.

Who knows, maybe they'll even let you prance around like their feminized cuckolded sissy maid and serve them drinks right before she gets pounded by black cock, while you watch patiently awaiting further instruction.