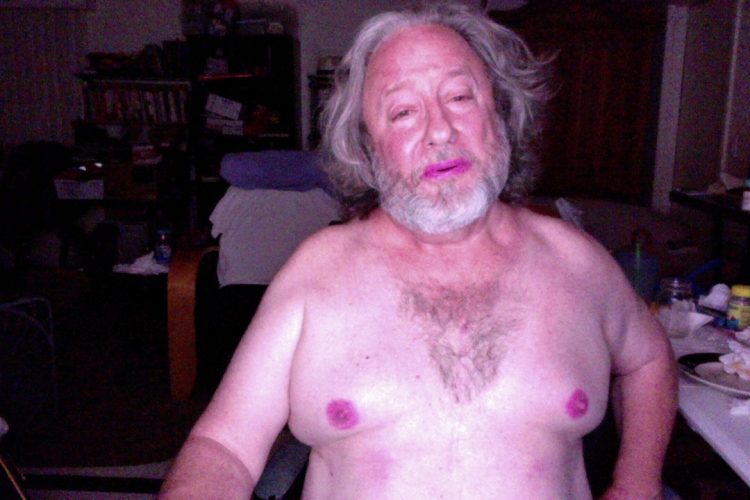 Sissyfagbillie has always wanted to be Marina's submissive slave. She knows he's a sissy, she knows he likes the taste of sperm, she knows he loves to kiss and lick her beautiful bottom. But she doesn't know just how much he wants to serve her, belong to her, obey her. So sissy billie asks, Goddess Marina will you be my Mistress?
---
Come on now! You can try harder than that, Sissy Billie. Why don't you offer to be her feminized sissy cuckold creampie cleaner? Now that might sweeten the deal for her. I'm sure she'd appreciate a sissy clean up slave after she gets done fucking her hung lovers. Don't try to act shocked either, we all know you've already had your tongue buried deep in her ass on several occasions, so you should be used to the humiliation.
While you're at it, you should tell her you want her to be your mistress so badly, that you'd even put your mouth to work for her. Ya know, earn her some extra cash with your slutty mouth. Just think, you could suck cock for her too! You could do some naughty sissy dick sucker videos in shady motel rooms and gloryholes for her to share and sell online.
So if you really wanna worship, Mistress Marina's big ass then you better try much harder than just begging. You're trying to be her forever slave, so start offering up that whore mouth of yours in more ways than one. I'm sure she'll love hearing how low you'll go to please her. Make sure to point out that your mouth is ready for creampies and cock. Lol!