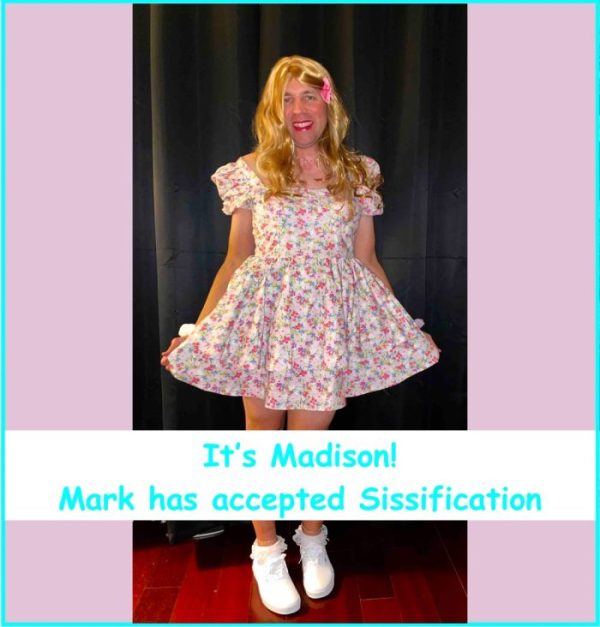 The fantasies are starting to creep to the surface. You have brought so much to reality and I am forever grateful. I know that deep down I have always been a submissive, weak, pathetic sissy femboy. I know that my place is beneath women.
I have tried for so long to keep some of my sissy fantasies below the surface because I know that I at least could maintain some control. But now I can't. I love love love being girly. I love wearing panties and buying new dresses and cute little short shorts, I love buying emasculating sissy dresses and tight. I love buying accessories and make up. I love buying sex toys and wigs.
I absolutely want to spend time as a little sissy girl… Wearing cute dresses, opaque tights and shiny Mary Janes. I totally need more cute sundresses, help picking out new short shorts and cute tops and blouses, skinny jeans and leggings, skirts so I can be a cute little college coed sissy girl.
I totally like want more sissy dresses. I want to be wearing ruffled satin panties with frilly completely emasculating sissy dresses. I totally want petticoats and stockings.
I need to continue my regular deep throat training with weekly progress checks as well! Omg Sissy Marky truly is becoming Sissy Madison and I can't stop now!