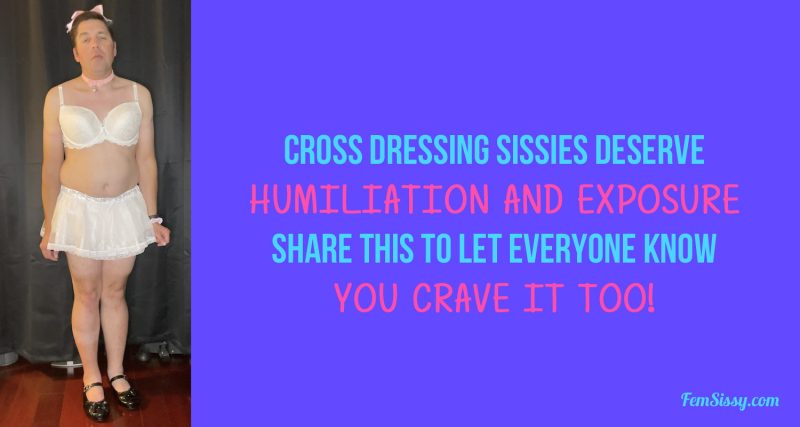 The intense eroticism and need for sissification, feminization and humiliation is immeasurable now. I loved the feeling of slipping on those cute saltwater sandals. Slipping them on sent a rush through my body. It was against norms for boys to wear girl's clothes. It was just a thrill to try on girls clothes. I found myself curious since that day.
The sissy trap
The sandals were much lighter than boy shoes with less material and my feet were exposed more. The strap around the ankle was a rush to buckle. I felt trapped and knew I could not get them off if someone walked in but I kept going.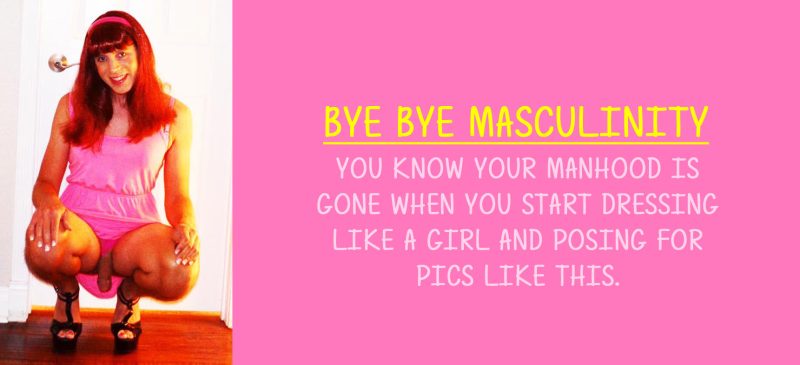 The thin straps of leather and thin soles made me think about being vulnerable. I never saw girls running fast in sandals, in sneakers, sure but not sandals.
A few years later, I found a cute black and white jumper dress that was being discarded by a female friend. She never knew nor do we talk today. I remember thinking how much fun it would be to have the cute saltwater sandals to wear with the dress.
Secret crossdressing
I felt feminine and also a bit ashamed knowing boys don't dress girly. I loved the feeling of the dress and feeling super vulnerable with the breeze feeling between my legs. I found panties and eventually bought my own. I played girly dress up whenever I had a chance, secretly.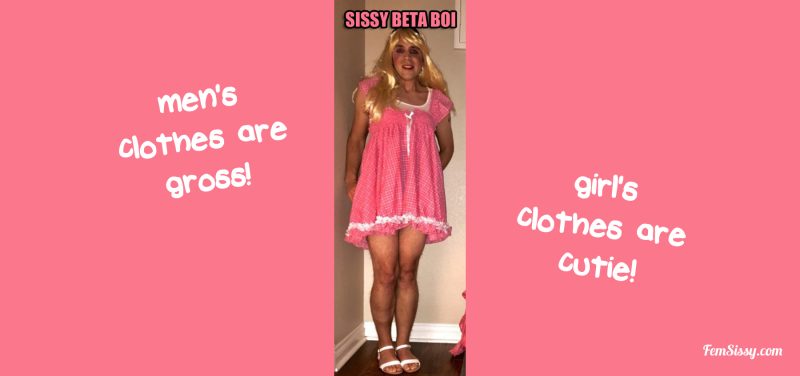 I have never forgotten those two pieces of girly clothes and credit them with my desire to be a sissy. They represent my feelings of exposure, vulnerability, effeminacy and shame. They represent my need to be humiliated and caught and laughed at.
Such a weak sissy
Whenever I slip on cute strappy sandals I instantly become weak and vulnerable and crave total feminization and sissification. Whenever I am wearing them I want to confess and admit and become more humiliated and teased. When I slip on my pretty dresses I think about being girly and cute.
The cravings continue
I want more makeup and clothes and the feeling of being totally flirty and cute. I also need the humiliation of being seen in those clothes to keep me mindful that I have failed as a man, not good enough to be a woman and effeminate and weak enough to be a sissy.
My sissification desires are growing stronger everyday! I want more and more and more.