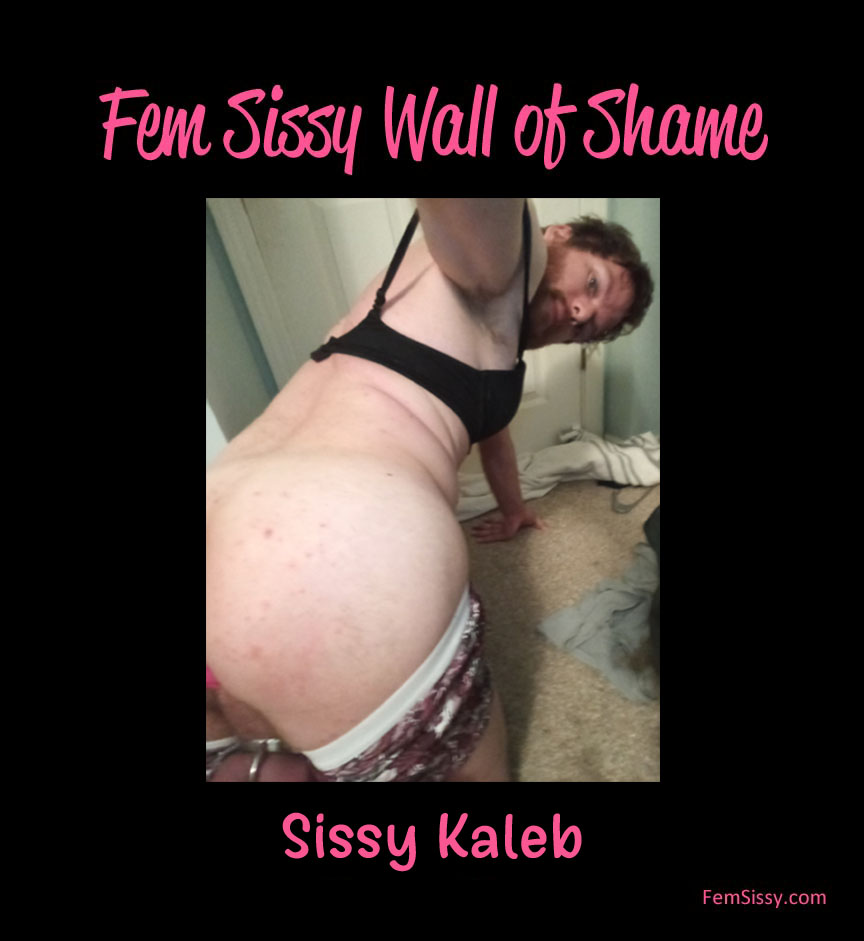 I'm Sissy Kaleb and I'm completely addicted to big black cock packing masters. Being featured here on the Sissy Wall of Shame serves as proof that I want you all to share me until I'm exposed!
I'm begging you to expose me so that it becomes permanent. If you're a fellow exposure slut or a dominant daddy, please help expose me for the enjoyment of my black masters and their big dicks.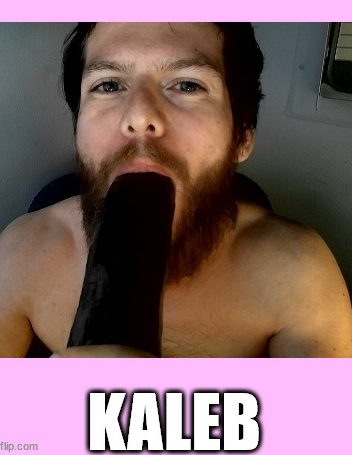 If you want to see more check out my pages below:
Please leave dirty comments below and share me as much as you want. I truly appreciate all of it and thank you all so much!
– Sissy Kaleb Martindale