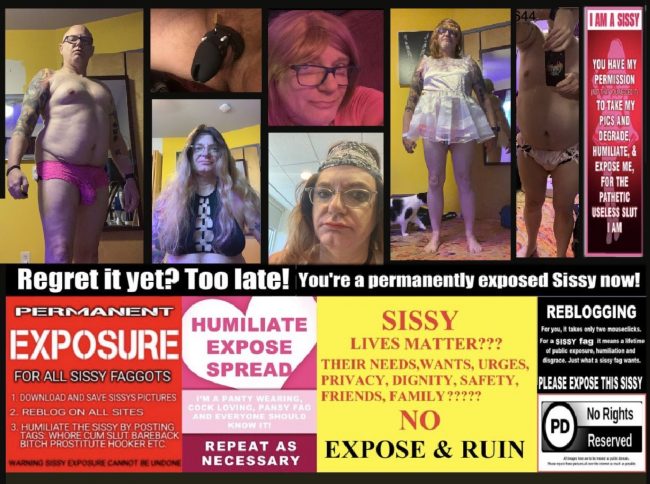 I'm ready to be exposed to the world, even though I'm dipping my toe in, I'm going farther each time.

Currently I'm On HRT and needing private and public humiliation as well as forced-homosexuality. Put me out for parties and mixed groups or have me at a truck stop, rest area or dogging in an alley.
Find an online domme to serve right now and let the fun begin!