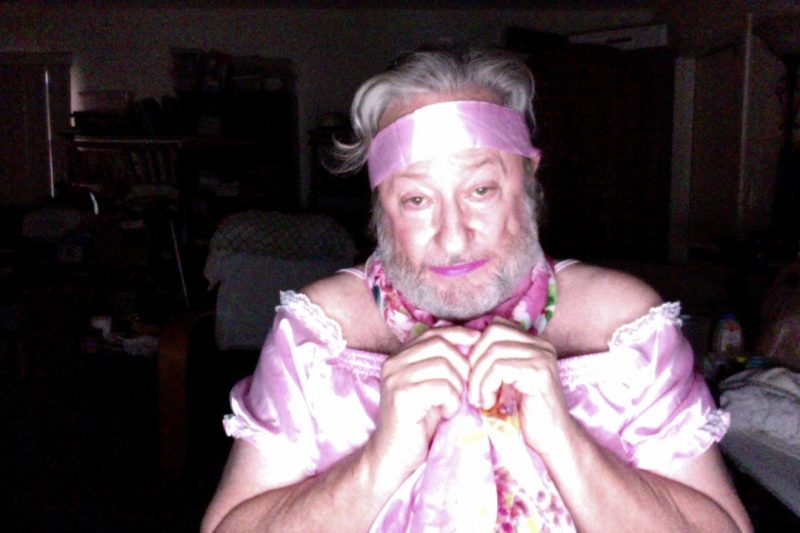 This is Billie the Bitch. Isn't she a sweet sissy whore? Now all she needs is a big thick dick between those hands, feeding it directly into her mouth. Wouldn't you all like to see her suck a real cock and expose it to the world? It's what she deserves.
In fact, this whore wants to become a famous sissy cock sucker, maybe even a porn starlet. The only thing missing is Billie's porn star name and we want your help in picking one out. Have a special name for this sweet little thing?
Help Sissy Billie Bonner so he can star in a video sucking off his ex-wife's old lover, David, like a good cuckold sissy cum dump. He's more than ready to get all dolled up and gag on David's dick, now we just need a stage name. Leave your suggestions in the comments below!