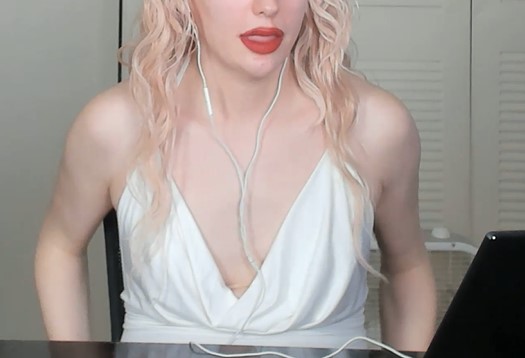 Your trans fantasy is here live streaming while edging my big girl-cock and showing off my big round booty. How many sissies and horny guys wanna come edge with me while we cam2cam with each other?
If you don't wanna cam yourself, you can just watch your trans fantasy girl edge and cream for you while you touch yourself. All kinks welcome with this tranny!
Peep my page and live stream to get in on the fun.