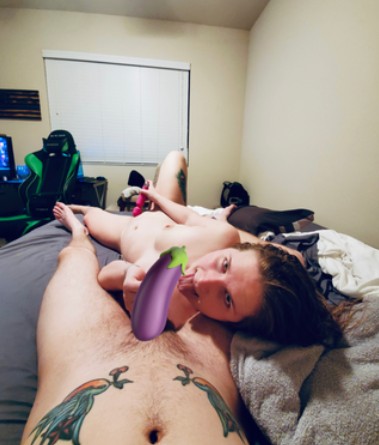 Ever wonder what it's like to be a cuckold and watch your girlfriend or wife give a blowjob to a big cock? Now you can watch me suck this guy's big dick on webcam while you watch from a cuckold's point of view. Watch me suck him off from the side or the back and listen to how wet my mouth sounds while I suck on him.
Of course we can always throw in some dirty talk or even have us both saying naughty things to you. Whatever cuckold fantasy you have, we can make a reality for you while you watch.
Visit my fan club page to get cucked on cam now or to send me a message about your ideas beforehand.