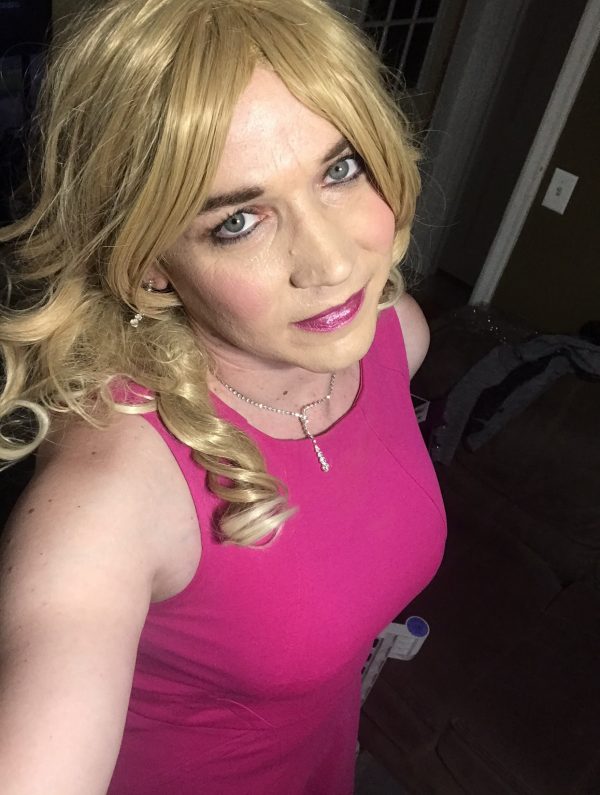 My wife went a step further last night, kinda like I said in the Rabbit hole post I made.

First I got her off a bunch of times with her favorite vibrator and she was a wet mess all over afterwards. I wanted to fuck her but she wouldn't let me because I turned on the wrong porn, she said I had to play with myself but that I could stick it inside her when I cum but that's it.
I did as she said and it felt so good finally getting to cum inside her after this many months. She got this dirty grin as I finished cumming inside her and she told me to lay on the floor. I knew what she was going to do now but wasn't really ready for it cuz you get that feeling after having an orgasm.
She saw my hesitation but she didn't care. She straddled me and sat her pussy on my mouth, slightly leaking cum. As I stuck my tongue inside her she pushed and a load ran right down my tongue into my throat. I felt a different feeling wash over me as I swallowed and licked her. I felt so submissive, so belittled like she is going to use me in any way she pleases to pleasure herself.
I definitely think she's going to do this when we find someone for a threesome and I think she plans on finding someone who wants to fuck both of us. I hope she lets me fuck her when he's done but what if she is only going to let me eat her out after they fuck? I mean that would be hot as fuck too but she never lets me anymore, this was the first time in months and she only let me so she could play her little game…