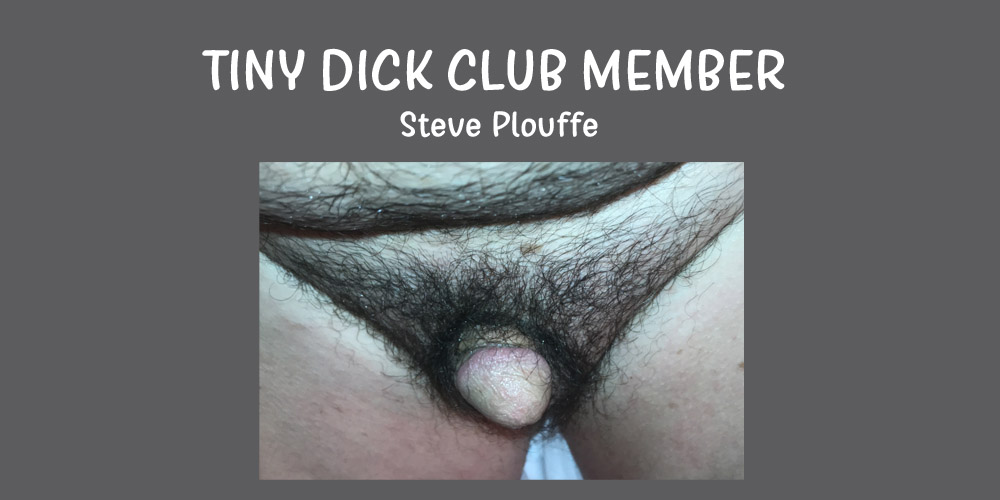 Hey it's micro dick Steve here! Let me hear all your comments and opinions on my super tiny little dick. Leave them below or feel free to email me them or text me what you think.
Be brutally honest and let me know if it's one of the smallest dicks you've ever seen. Please leave your humiliating comments below.
View more of my miniature meat here.
Steve Plouffe